This morning, as I was reading Decor8 I scrolled down...and through...and around, as I usually do. I started reading about how Holly, the writer of Decor8 blog, traveled to Morocco on a retreat with some fellow bloggers. Her photos of the hotel that she stayed at were so beautiful...They made me investigate further and further, until now...I've decided that I want to go to Morocco.
The name of the hotel is the Peacock Pavilion's in Marrakech, and the owners are an American family that have created this remarkable tale of their life there. Maryam who is the owner with her husband Chris, has a blog called My Marrakesh...and believe me you won't be sorry.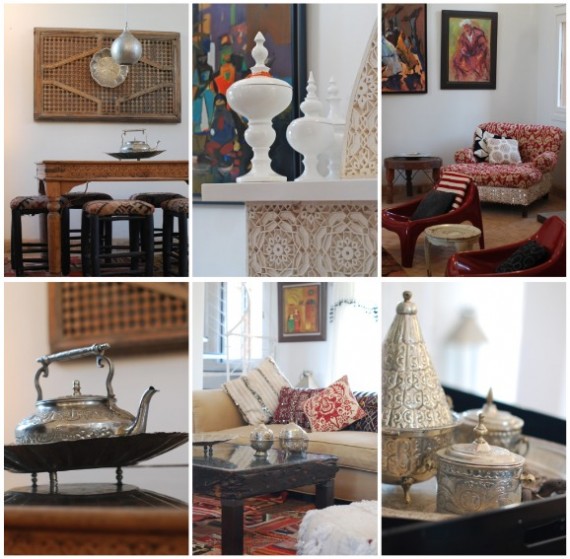 Last set of Photo's were taken by The Alkaline Sisters who were also on this trip with Holly. Oh, how I wish I had reserved a spot for this retreat.