Seeing something that inspires you allows you to use your imagination to create something beautiful. Wow, that says a lot! I love to find something that needs a little TLC and give it a new start. Here are a few fun, and easy makeover before and afters!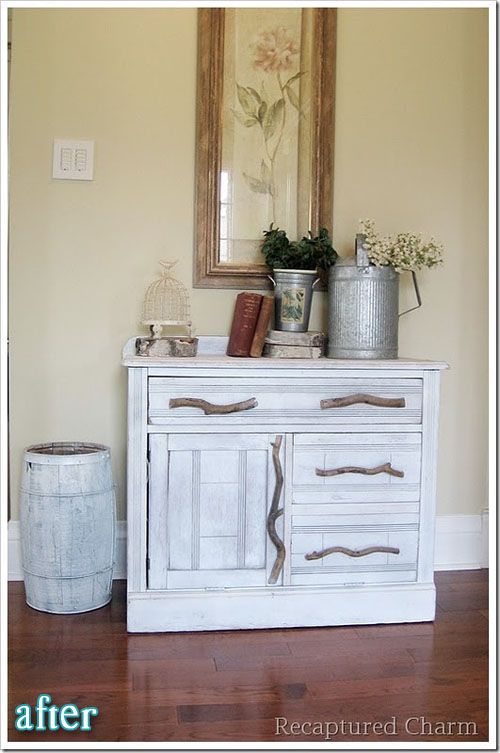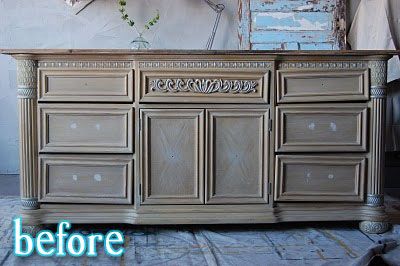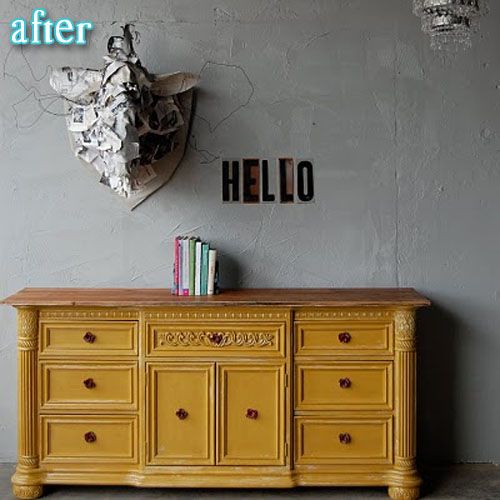 Paint goes along way...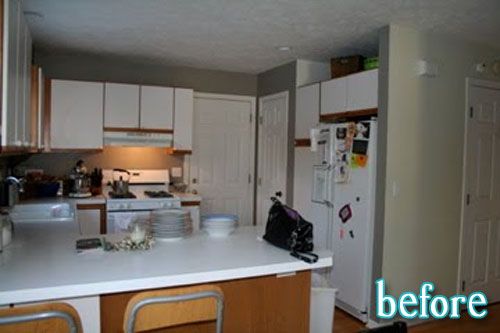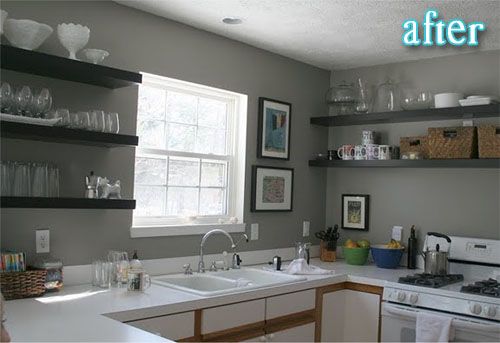 I found this great before and after blog that I borrowed these images from. She has so many more, and you can get some great ideas. Visit before and after.